Take Control of Your Own Divorce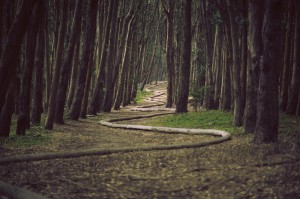 Have you been thinking about divorce but are worried about the legal costs or the stress it might impose on your family?
Are you concerned that a judge might not know what's best for your particular situation or your children's situation?
Divorce does not have to be ugly. Divorce mediation and collaborative law provide an alternative to traditional litigation that helps couples reach a resolution that does not produce extra stress, but rather works toward moving past the pain, toward an amicable settlement.
"The obligation of our profession is … to serve as healers of human conflicts. To fulfill our traditional obligations means that we should provide mechanisms that can produce an acceptable result in the shortest possible time, with the least possible expense and with a minimum of stress on the participants."

U.S. Supreme Court Chief Justice Warren Burger,
in his Annual Report on the State of the Judiciary, January 24, 1982.
Benefits of Divorce Mediation and Collaborative Law
Some of the many benefits of divorce mediation and collaborative law include:
Keeping control of the process and structuring your own divorce to meet your individual needs;
Saving thousands of dollars on legal fees;
Dissolving your marriage in a civilized and peaceful manner.